Summer festivals, sun bursting through the trees, beach-style outfits, and gatherings of friends make for the best days of the year for wearing earrings. This is especially true if you are an owner of earrings and enjoy seeing them on everyone. However, the challenge is finding the right style for the summer.
The fashion industry loves to bombard us with new products. While it's tempting to buy everything, it's also easy to get overwhelmed. With so many options, it can be hard to choose. Luckily, we have curated three
pearl drop earrings
styles that are perfect for both summer and fall. Keep reading to discover dainty and versatile pearl earrings.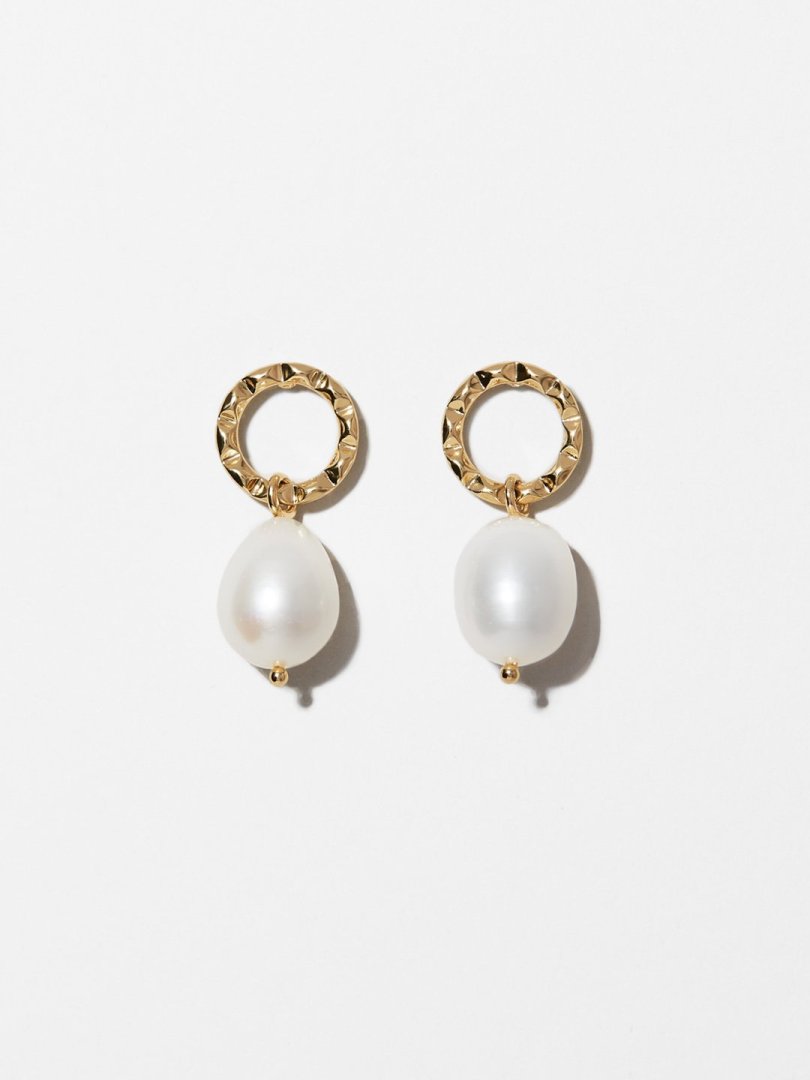 1. Peal Huggie Hoops
Pearl drop earrings are a bit whimsical; they're like tiny droplets of perfection. They can be elaborate or just slightly different than your average drop. But when you commit to wearing them, they become something so much more. And pearl huggie hoops are both a commitment and a contemporary way to wear pearl drop earrings. Rock pearl huggie hoops this summer by pairing them with dainty necklaces and bracelets or stacking them with other earrings.
2. Pearl Chain Earrings
Starting with the basics, if you're looking for a dainty set of earrings then pearl chain earrings may be your best bet. If you want the added dimension and variety then go freshwater pearls. Giving your ears a playful upgrade will leave an impression without any extra effort on your part. It also gives you a chance to wear something mysterious and elegant-something that won't be forgotten once the day is over. If you'd like to add a bit of edge to your look, you can also stack pearl chain earrings with other earrings styles, like huggie hoops and ear cuffs.
3. Baroque Pearl Earrings
If you are in the market for exquisite, beautifully crafted earrings then go baroque. You will find that baroque pearl jewelry is as much about the craft as it is about the design. Every piece of jewelry is unique and completely unique. Baroque pearl earrings are created using techniques that bring out the best in natural stones while still producing an elegant design.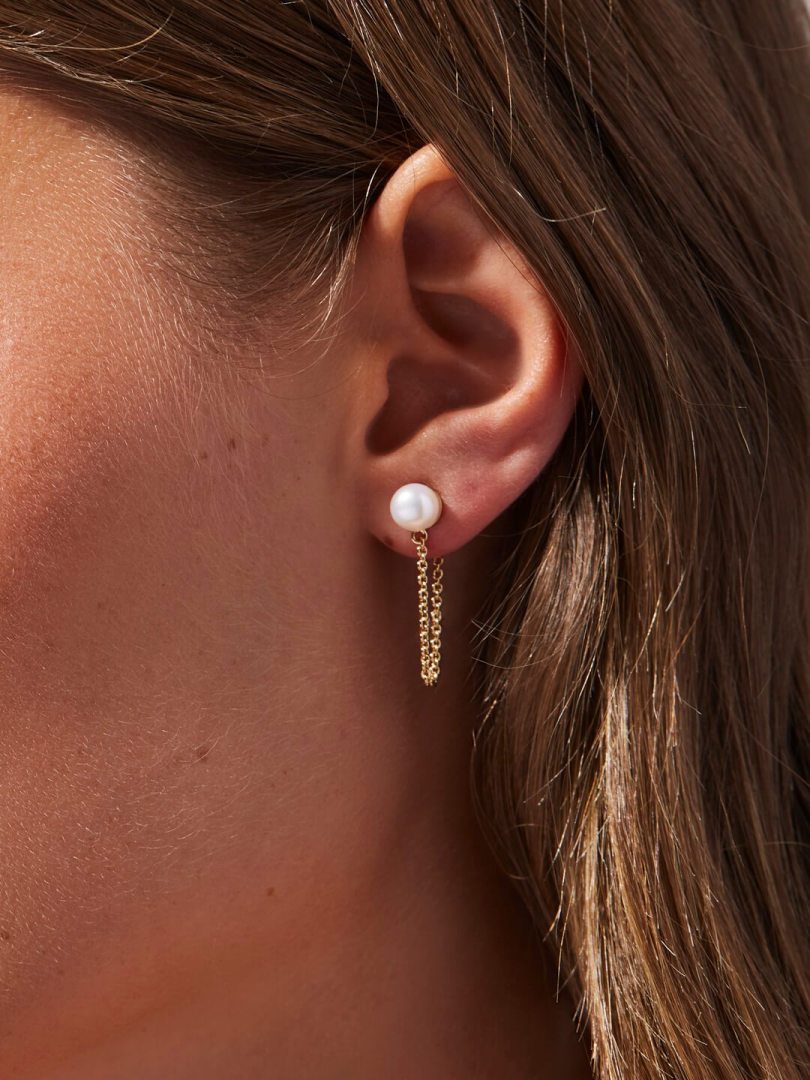 Whether it's a single strand or an intricate design, baroque pearl earrings bring a sense of timelessness to your look. They are also versatile, which means that you can wear them with your casual tee and jeans look but also style them with your favorite silk dress at a formal event.
Follow Fashion Model Directory on Linked In, Instagram, Pinterest, Facebook, and Twitter !