It is so much harder to buy glasses than it is to buy other accessories. The chances are you will only own one or two pairs of glasses and they have to look good with everything. You may often change your clothing style, but this is a lot cheaper and easier than changing the style of your glasses.
If you have worn glasses for a long time, then you may be feeling a bit stuck in a rut. To help you choose your perfect frames, here are 5 hot models who wear glasses.
Emily Ratajowski
Emily is an American model and actress who first shot to fame on the cover of Treats! Magazine in 2012. She has made the retro look spring back into style and it is hotter than hell. If you want to rock this look yourself, then check out this
helpful site
, where you can read a review of a leading online eyeglasses retailer. They can offer you thousands of frames to choose from, including some gorgeous 1970s style chic.
Irina Shayk
Irina is a Russian model who became internationally famous when she posed on the cover of the swimsuit issue of
Sports Illustrated
in 2011. Irina is renowned for her bold brows and beautiful blue eyes, and she is not afraid to compliment this with some fantastic geek chic glasses. Her favorite pair is believed to be some gorgeous mottled patterned frames with oversize lenses. These look wonderful on most people but especially good on this woman.
Jourdan Dunn
Jourdan Dunn is a British model who was discovered in a West London Primark in 2006. She has a down-to-earth style and stunning glasses. When it comes to sporting sunglasses, no model does it better than she does. For everyday wear, Jourdan prefers circular lenses with a plain frame. These really accent her eyes well and help her create the image we all know and admire.
Liu Wen
Lui is a true trailblazer being the first East Asian model to work for Victoria's Secret and Estee Lauder. As well as working for some of the biggest names in the fashion industry, Lui is also one of the most popular influencers on Instagram right now. No wonder so many people want to copy her look. Her preferred look when it comes to vision-correcting chic is the hipster look.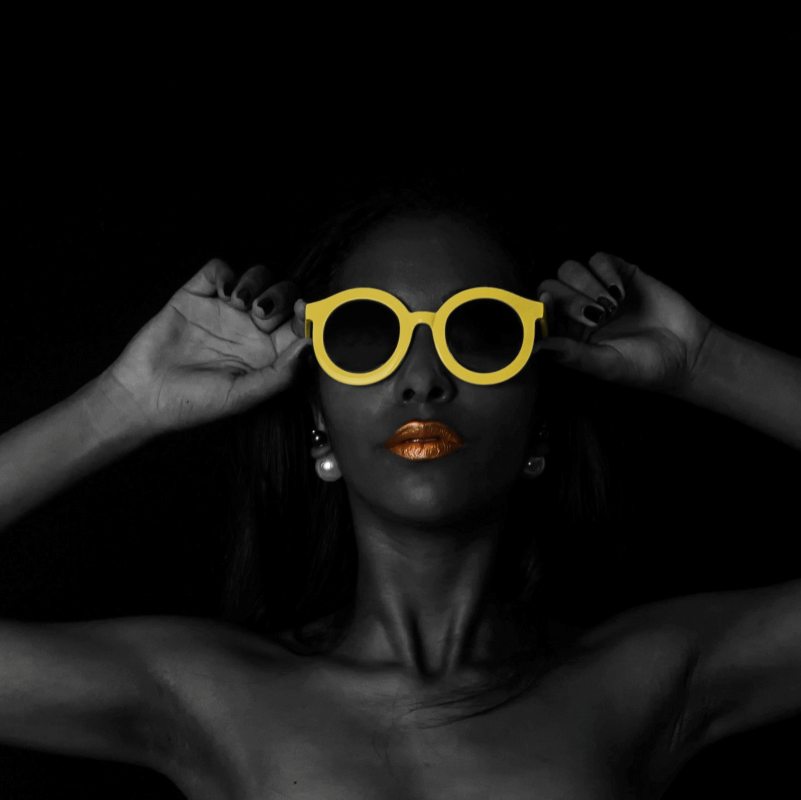 Kendall Jenner
Kendall Jenner is one of the hottest models around right now. Kendall has put Aviator glasses on the map in recent times and many people have wanted to copy her style. Luckily, these glasses are readily available, and the darker lenses make it easier to hide if you do not have a spare three hours to spend in a make-up chair.
If some of the hottest models in the world are rocking these styles, perhaps you should try some of them too. Not every frame will suit every face, but you will have fun seeing what works best for you.
Follow Fashion Model Directory on Linked In, Instagram, Pinterest, Facebook, and Twitter !