Credits: Joanna & Chi Chi Boo
Joanna Borov
is an internationally known fashion model that has been featured in some of the world's most popular fashion magazines...but that's not all!
The Polish Playboy model is also an entrepreneur, philanthropist, Instagram influencer, pageant queen, and serious animal-lover.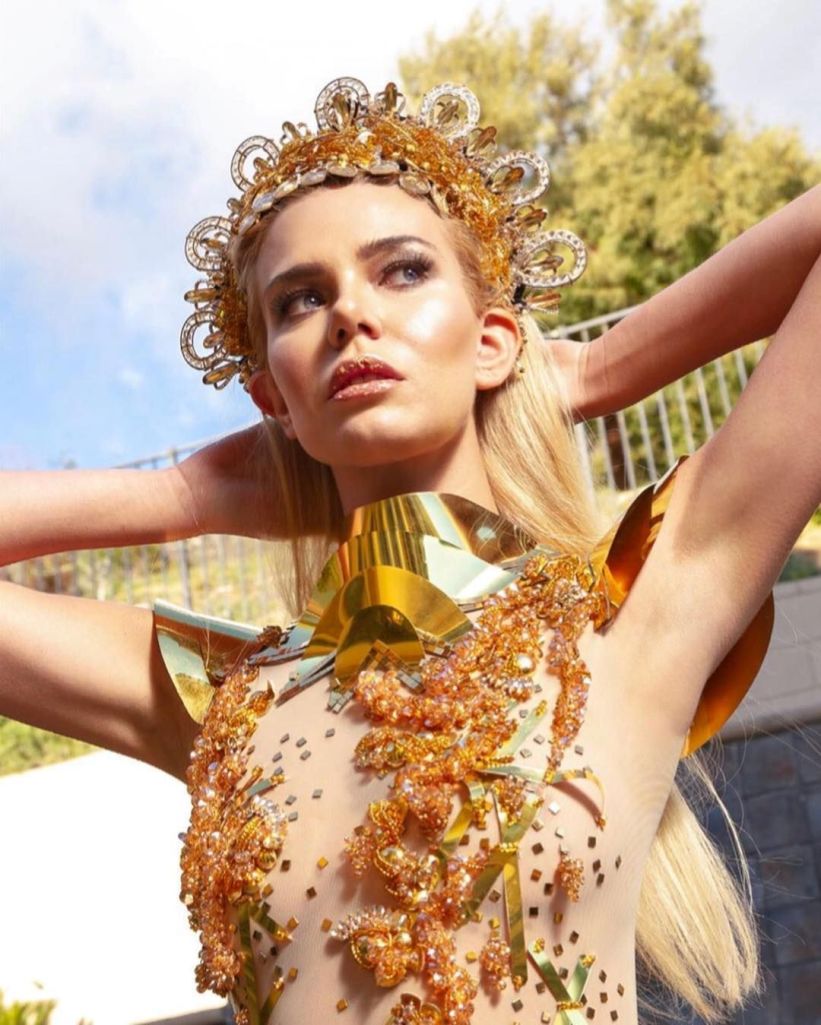 Credits: Photographer Anastasiya Sazhina, HMUA Amanda Terry
Let's start with Joanna's fashion career. She has performed in four major fashion events around the world - L.A. Fashion Week, Paris Fashion Week, London Fashion Week, and the Monaco Summer Fashion Show.
Her picture-perfect face and body have also been featured in iconic fashion magazines like Vogue, Marie Claire, Maxim, Elegant, and has even been on the cover of Playboy Ukraine (you can buy a signed copy on
her website
!)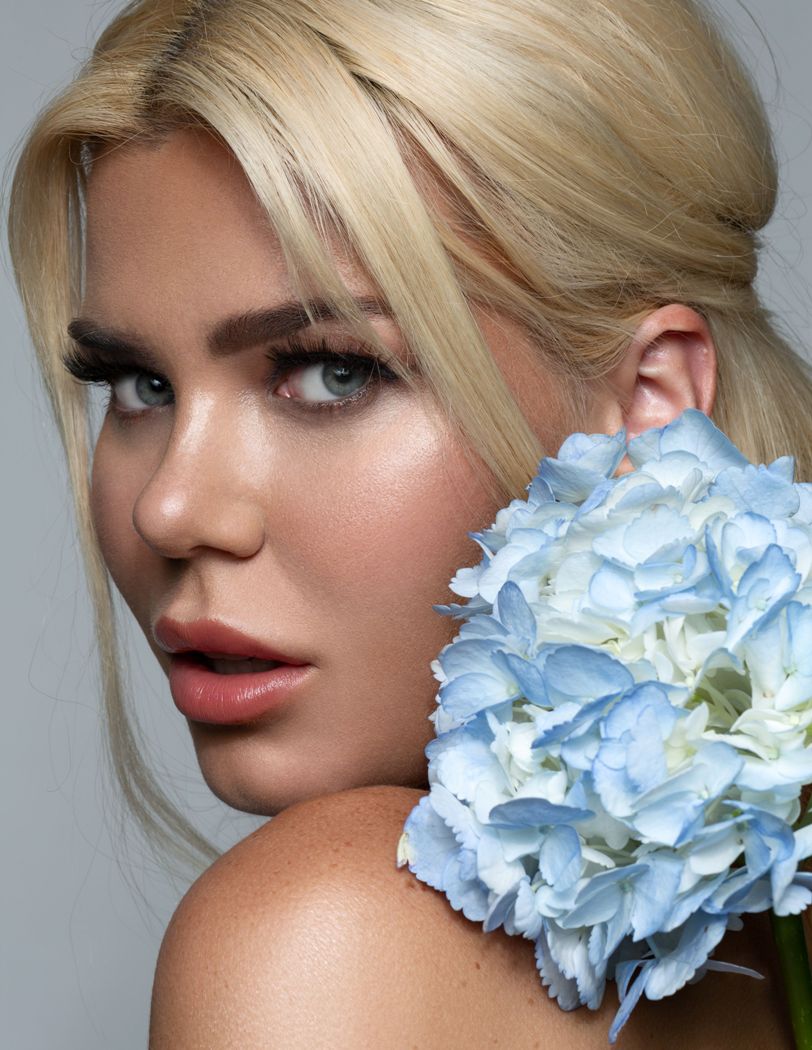 Credits: Photographer Yasmine Kateb
Joanna travels all around the world for photo shoots and fashion events, and her Instagram photos make it crystal clear that she has tons of fun while she's doing so. Her travels have taken her to some of the most gorgeous beaches in the world, elegant hotels, and delicious restaurants.
Aside from modeling all over the world, Joanna has also been a contestant in Miss Motors F1 Silverstone and World Beauty Queen Poland, both of which she won. Her experience gave her the expertise she needed to be a judge at Miss Film Festival International in 2019.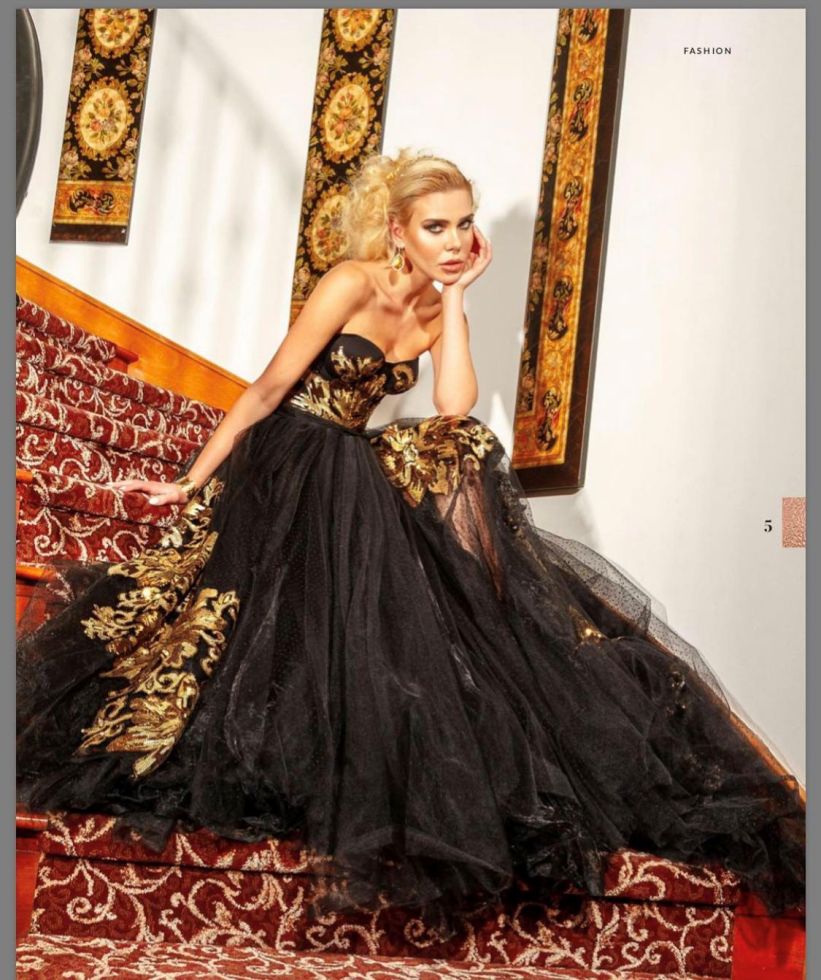 Credits: Daniel Inn, HMUA Reyna Khalil
When she isn't modeling, traveling, competing, or working on her book, Joanna spends time with her dog, Chi Chi Boo. She rescued him from the Labelle Foundation and often takes him with her while she travels. He's tiny enough to fit in her purse, so why wouldn't she bring him along? Joanna is appreciative of the happiness that Chi Chi Boo brought along and shows it by consistently engaging with animal charities.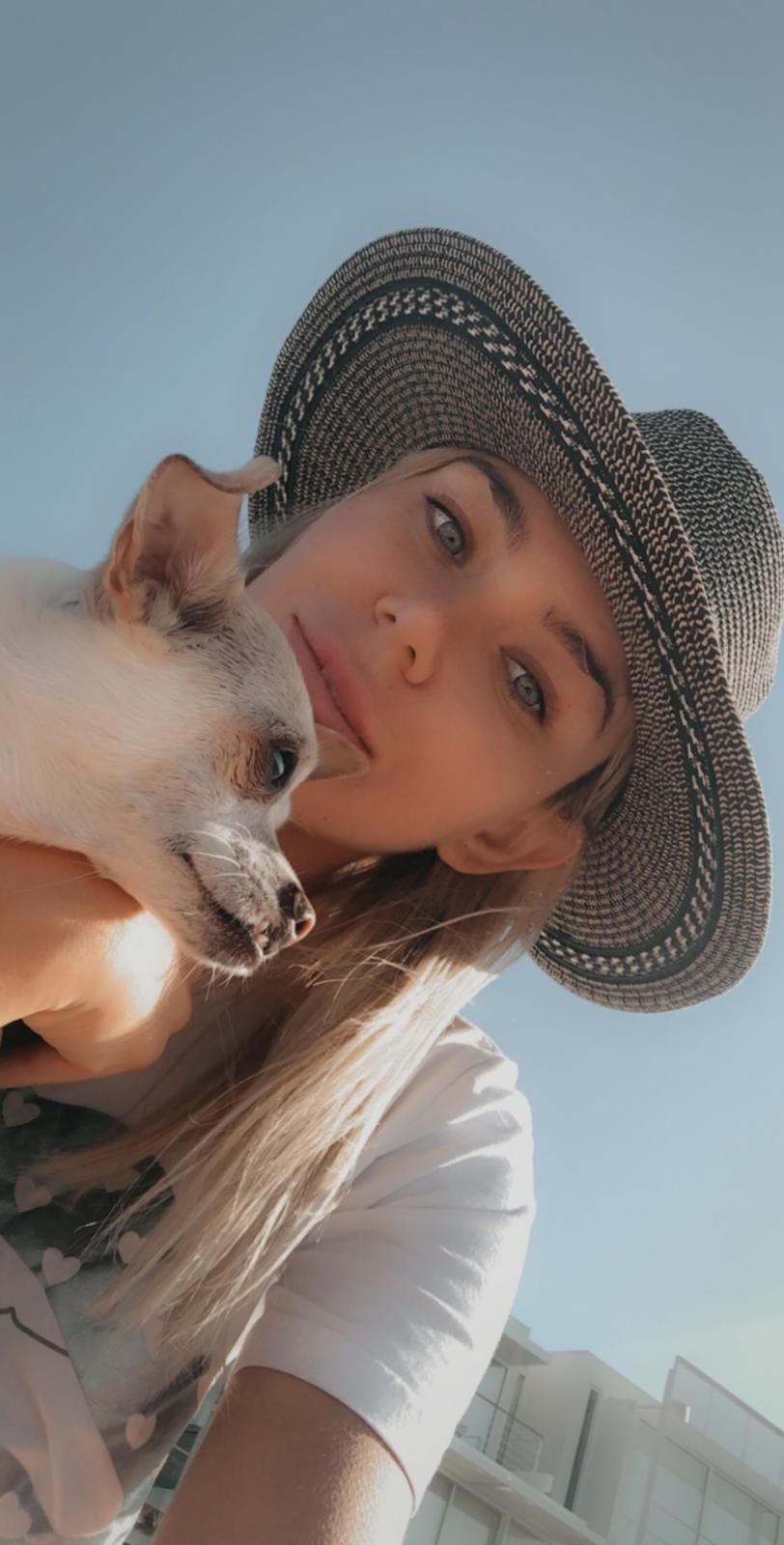 Credits: Joanna & Chi Chi Boo
Not only has Joanna has an impressive career, but she makes it a point to give back to her community, which is pretty awesome!
Follow Fashion Model Directory on Linked In, Instagram, Pinterest, Facebook, and Twitter !