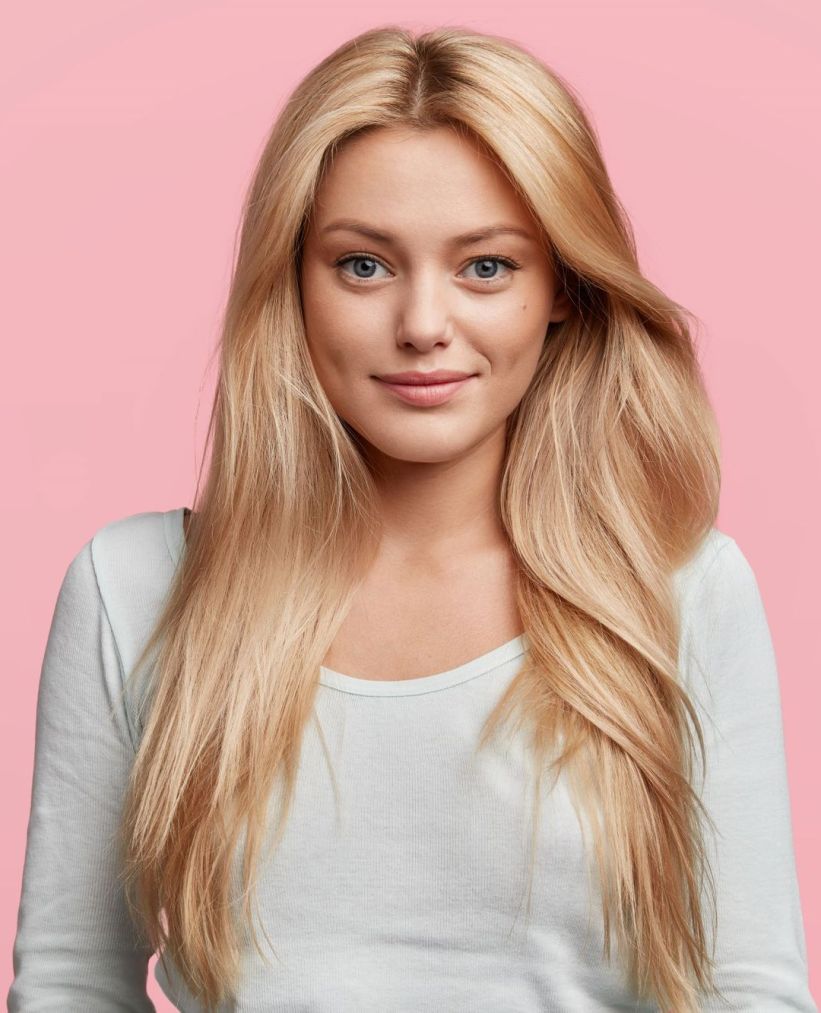 When it comes to the beauty products the only thing better than buying new beauty products is buying them on sale. With the festive season around the corner the possibilities are endless and there's plenty of opportunity to up your beauty game. Whether you need to revamp your skin-care routine or up your beauty game, Roxie Cosmetics has some amazing steals and deals on beauty products right now from brands like Catrice, Bourjois, Eveline, and Dermacol. Below we rounded up some of our favourite products to freshen up your beauty stash and not one is more than 20 GBP. Go ahead, treat yourself! Which will you be choosing?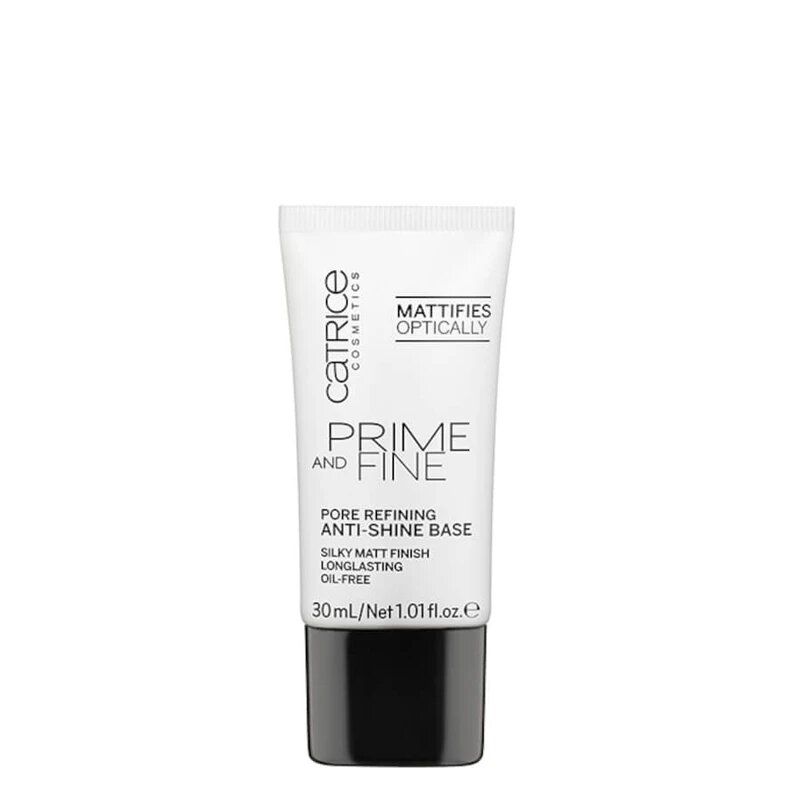 Catrice Prime & Fine Pore Refining Anti Shine Makeup Base (6.19 GBP originally 7.99 GBP) Prime And Fine Pore Refining Anti Shine Base extends the durability of the foundation. What makes this product different, is the matting effect and its extremely efficient formula that provides flawless skin appearance throughout the day.
Eveline Wonder Match Foundation Satin Finish (8.59 GBP originally 9.39 GBP) Give your skin a wakeup call with Eveline Wonder Match Foundation Satin Finish. This Adaptive foundation helps give your skin a 24hr flawless complexion and instant boost. With its light and oil free consistency, it perfectly adapts to the shade and structure of the skin. Blend with makeup for smooth application or on its own to give your skin a glowy appearance.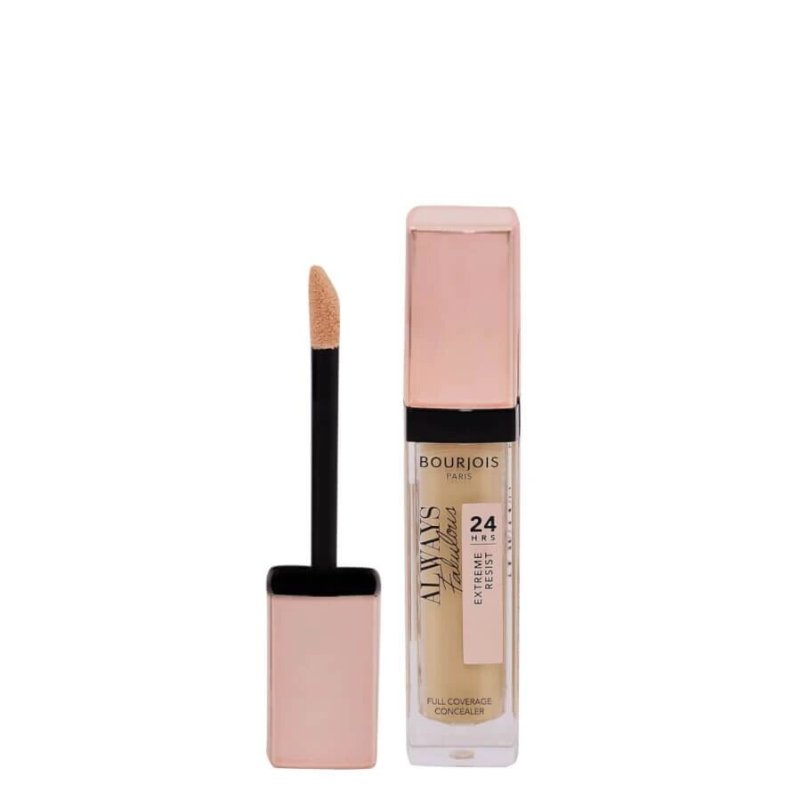 Bourjois Always Fabulous Extreme Resist Full Coverage Concealer (9.59 GBP originally 15.00 GBP) For one less step in your skin-care routine pick up Always Fabulous Extreme Resist Full Coverage Concealer by Bourjois. It is like a filter for your face as its creamy, light formula provides full coverage and covers up any skin imperfections and guarantees excellent durability up to 24 hours.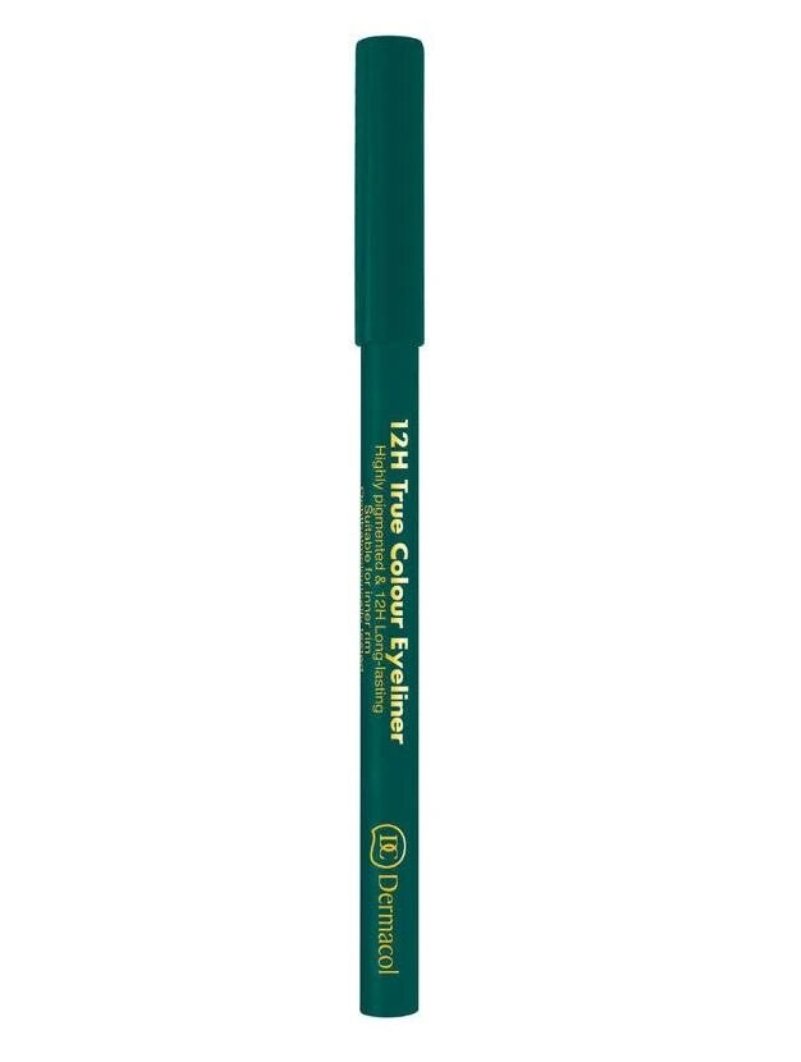 Dermacol 12H True Color Eyeliner long eyeliner pencil 5 Green 2g (4.29 GBP originally 7.20 GBP) Something we could use more of right now: True Color Eyeliner 12H by Dermecol. Its highly pigmented formula guarantees intense color that persists on the eyelid for 12 hours after application. With its extremely soft tip that allows to create a perfect line and formula resistant to smearing, this is one eyeliner that You'll fall in love with and might even become your long-term pick.
Shop these money-saving beauty products and many more on sale right now at www.roxiecosmetics.co.uk
Follow Fashion Model Directory on Linked In, Instagram, Pinterest, Facebook, and Twitter !